In the past 12 months alone, I've done things that the old me would never do… like not waiting on other people to do things I wanted to do. Like there are things that I would just not do alone…. for me life is about living, but also having memories and experiences to share with someone else…. it's just <elle woods> funner </elle woods> that way. It just is… you know when you and someone can laugh about "the time we….."
Well, I missed out on a lot of things I wanted to do because some of the time, people suck. 
I vividly remember the 20th anniversary of the hoodest, bestest film ever: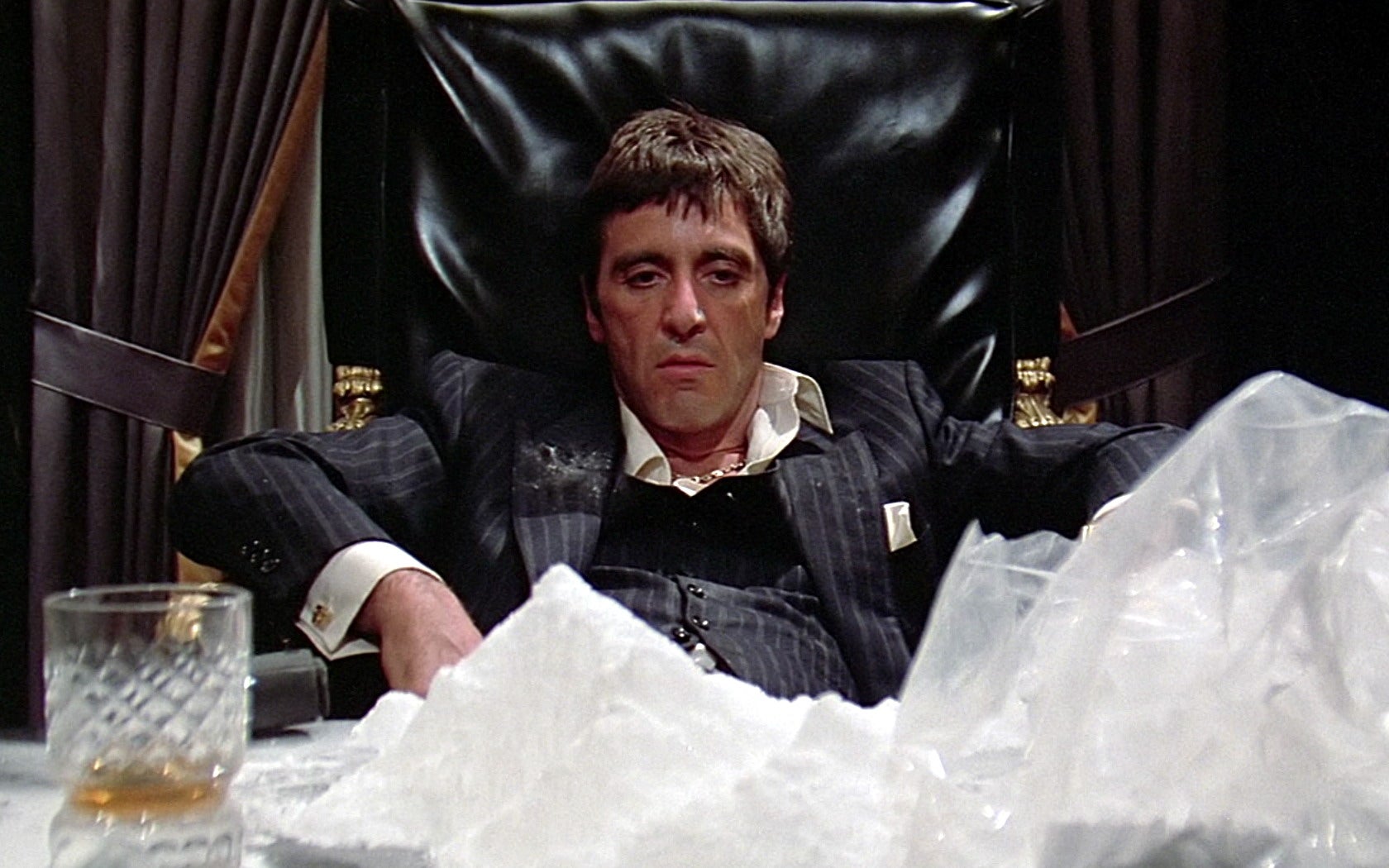 I knew it was coming out and asked various people… who were not interested in the least. Guess what I did. I went by my damn self. I sat in a theater full of hoodness with my $40 popcorn and extra large drink, but my feet up on the seat and watched the remastered version of one of the most epic movies ever made! Me and all the wanna be thug dudes recited lines, laughed, and got sad all at the same damn time. I think I was one of about 4 females there in total. But, I was there. Alone. But it didn't feel like it. I knew I would never see any of them again, but in that moment, I was not alone. 
Over 10 years ago, I got into the music of a girl that not too many people had heard of, Teedra Moses. She was coming to Chicago. My sister, who was one of the only few people that was into her at the time like I was, was being sent on a business trip to London…. So, I bought my ticket to the Shrine and went and enjoyed the concert and drank. Alone. I was there with a room full of other people, none of which I knew, who sang along just like me. Because I had been drinking, I was not alone this time. LOL. I made all the for the moment friends. 
This year, I went to New Orleans for a friend's birthday right before Mardi Gras. In the midst of doing things that she wanted to do, I stayed back the last night and found a place I wanted to do eat and went out on my own and ate. At a table. Alone. And for once, it didn't bother me one bit. 
In March I went to a makeup class. Alone. I was the only person of 10+ that wasn't a part of a wedding party. I asked people, I got the "maybe" and "I'll think about it" responses… So, I registered, paid my $100 and went. Alone. 
In April I drove to Killeen, Tx and home again. Alone. 
In May, I went to Houston for Jackson's baby shower. I had Kroix with me this time. My sister was there, but for that whole weekend with the exception of a few instances, I was alone. I had my own room at the JW. My sister was being sometimey at the moment, we rarely spoke… so for all intents and purposes of this post. I was alone… well void of much adult interaction. 
In August, I went to Baton Rouge/ New Orleans…. same thing. I got in Nawlins late Friday night, drove to BR… got there after 12:30. Me and Kroix. Went to the shower met up with old friends…. then Sunday I went to New Orleans…We were supposed to meet up there with someone else and do kid crap, but when that didn't pan out, we hung out at my friend's place then I went and did something I wanted to do my first time in New Orleans a few years back. I did not one, but two, plantation tours! Others that were there looked at me liked I was nuts, but whatevs…. I wanted to do them, so I did. I also left there and did something else I wanted to do but the last time at the last minute they pass on it, after we paid for it via Groupon…..I did a Swamp tour…. I didn't do these alone, but with a 3 year old who had no say so in the matter.  He did enjoy the alligators though. Then afterward we went back to the place I found in February in the French Quarter then to our hotel. 
So, what is the purpose of this post?
Life is too damn short to not do things that you want to do. If others don't want to do them, eff them. Do them anyway. Don't spend your life saying "I wish I coulda, shoulda, woulda…" Say "Bish…. Let me tell you what I DID!" 
Tying this up with the first part of the post re: Scarface…. Never forget: