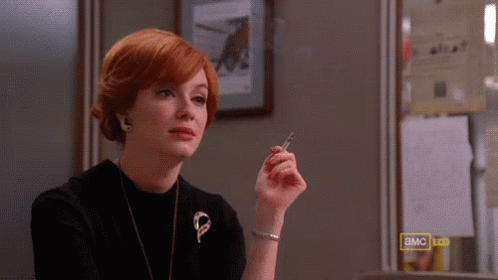 I love you Denae, but I had to… and no, I will not slit my wrists!
So, I have not been blogging at all since early November…. with reason. What I was experiencing, I didn't want to talk about and there is a good reason I didn't. I'm still not ready to discuss it as everything that happened is still fresh for me. Maybe a blog in the near future. Or far. It depends on my mood and if I am able to disclose it w/o being overly emotional. Even just avoiding the discussion is getting to me right now.
On to other things… over the past few weeks I have thought of a few blog posts and I am glad I didn't write them up because I was unaware of what was fully happening…. the one that really sticks with me about writing is one to my younger self. Maybe I will be able to write that without being a complete cornball. Maybe since it's a new year, I will do a digital vision board and save it as my wallpaper on my phone… last time I had one, I got a few things… and there are things I wish for myself. Better late than never, right?
Funny, I wrote this on January 2… today is January 13. a whole entire 11 days later. Just to reiterate what a funk I have been put through. I vowed to publish this and hopefully, I will have another tomorrow….. so I will *hits publish*